Welcome To The Pack-It-In Dumpsters Inc. Blog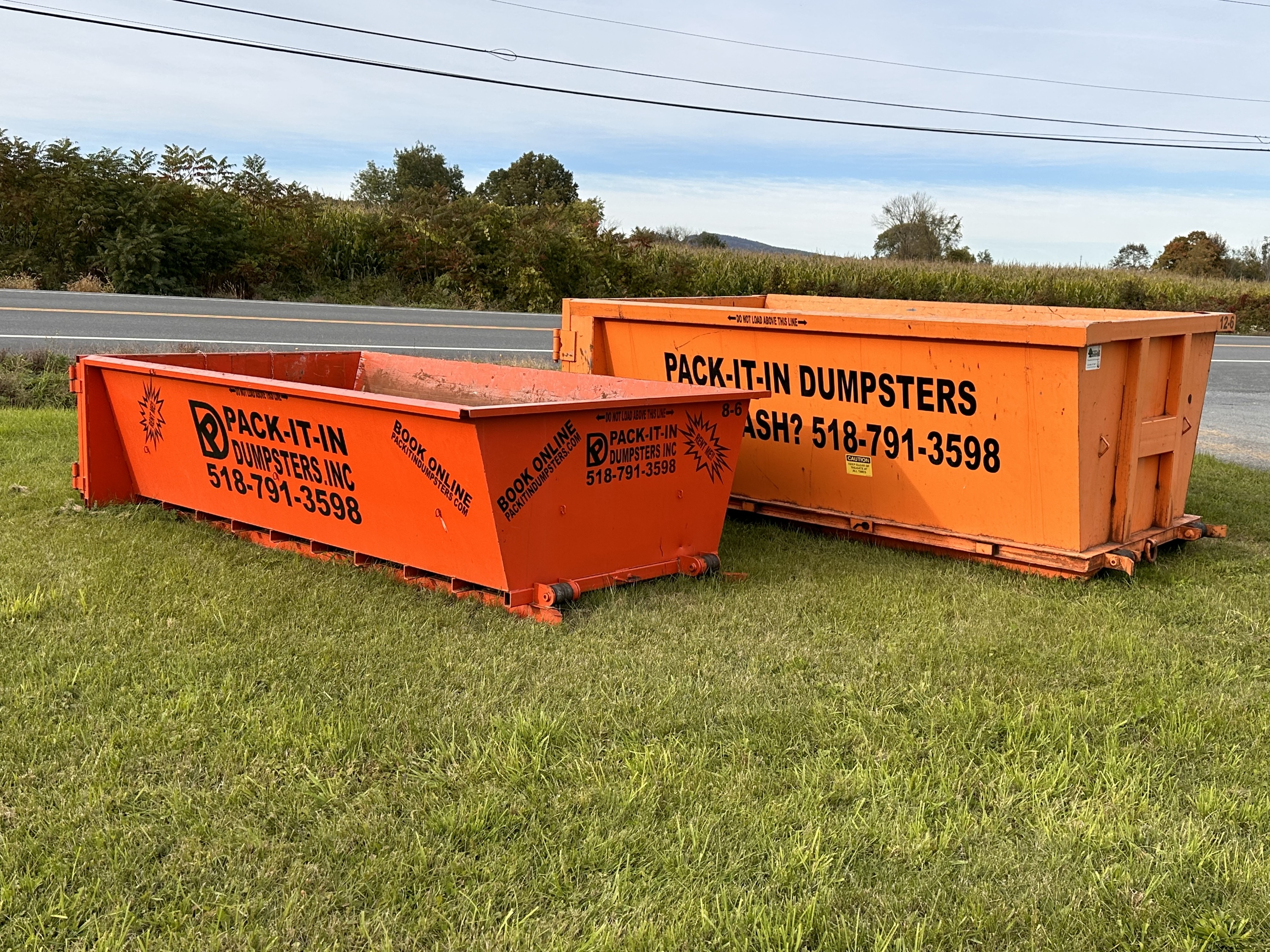 Dumpsters, containers and bins are all essentially the same thing: a large metal container you rent for a short amount of time that's used for disposing of trash. But in this case, "The vernacular is everything." These terms all mean the same thing but have different names depending on where you live - so don't worry if you're not sure about which one is right for you!
By Chaz Wilson - 1/12/23
We are the leading provider of dumpster rental services in Saratoga Springs, NY and the surrounding areas. We offer affordable rates and can help you with any type of project, whether it's at your home or business.

Our roll off dumpsters come in different sizes, so you'll be able to find one that fits your needs perfectly!
Dumpster rentals are a great way to get rid of unwanted items, but they can be expensive if you don't do your research. To help make the process easier, we've put together this list of questions that every dumpster rental customer should ask before signing a contract with any junk hauling provider. These questions will ensure that you get exactly what you want out of your project, while avoiding hidden fees or other unexpected costs associated with renting a dumpster in Queensbury, Glens Falls, Saratoga, Clifton Park and Surrounding areas.
At Pack-It-In Dumpsters Inc. we take customer satisfaction very seriously. We know that no company would be successful without taking care of its customers and we are no different in that regard.

We are a locally owned and operated small business that prides ourselves on superior customer service. Our aim is to make your experience as easy as possible and leave you happy with your decision to rent a roll off dumpster from us!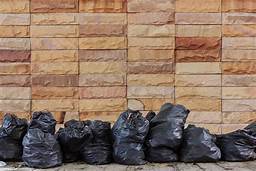 Moving is stressful, but it doesn't have to be. If you're feeling overwhelmed by the prospect of packing up your belongings and transporting them across town or across the country, there are a few steps you can take to make the process less overwhelming—and even a little fun. Here are some tips for taking the stress out of moving:


By Chaz Wilson | 9/25/2022
Here at Pack-It-In Dumpsters Inc,. we realize that with the cost of everything rising, that some times its easier to pay in payments instead of all at once. That is why we are now accepting Afterpay as a payment option for Dumpster Rentals. You will be able to break the cost of the Dumpster up into 4 equal payments over 6 weeks.



By Chaz Wilson | 9/11/2022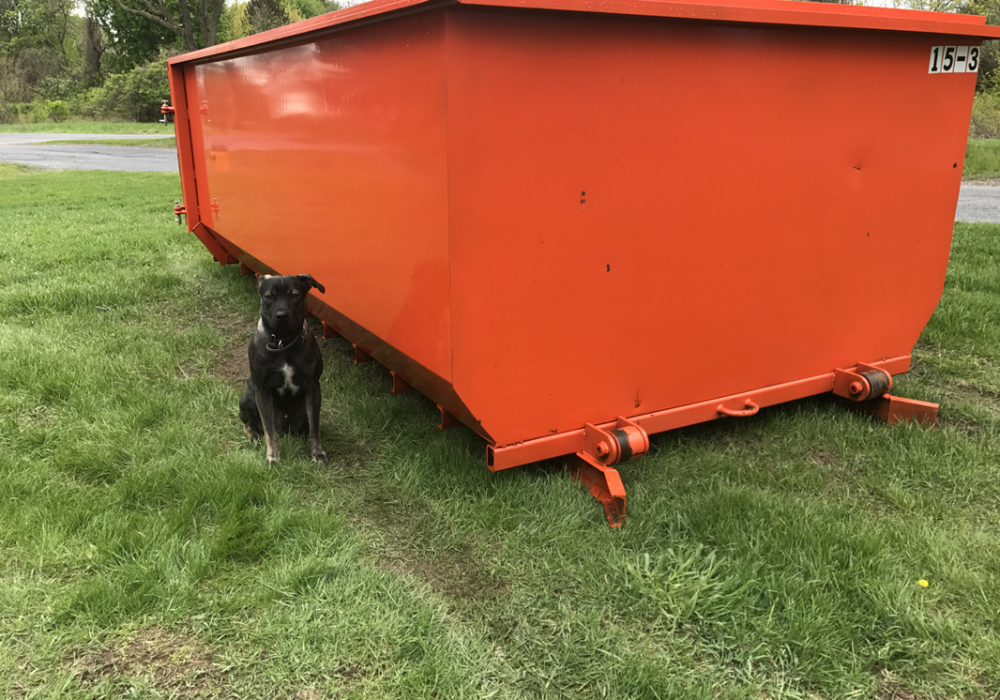 These tips will not only make your dumpster loading experience more pleasurable, but they'll also help keep you back from hurting while loading the bin. We just want to help your remodel or junk cleanout go as smoothly as can be.



By Chaz Wilson | 8/2/2022
You probably didn't realize how simple it is to rent a dumpster from Pack-It-In Dumpsters Inc.. In this article i will explain how easy it is to rent a dumpster for your renovation, cleanout or junk removal project.



By Chaz Wilson | Last Updated 8/21/2022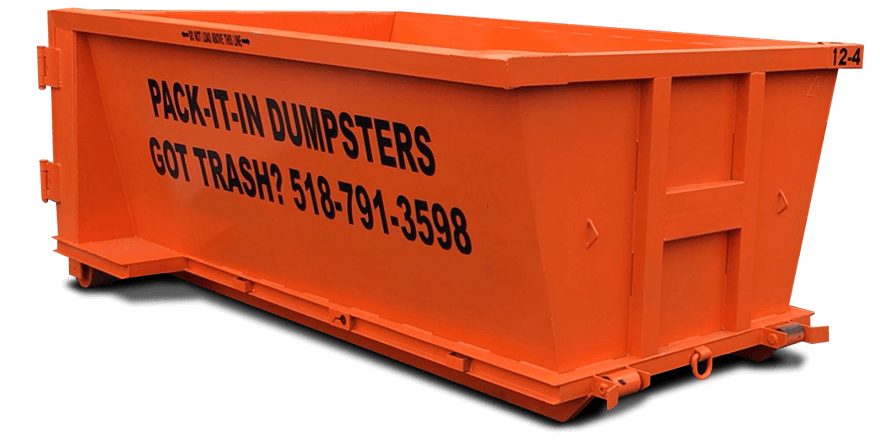 We created this blog so we can give you articles with the best advice and information pertaining dumpster rentals and the renovations, cleanouts & projects that go along with them.
You're more than welcome to suggest a topic for an article or write an article and we can feature it in our blog. You can reach us on social media or by our contact us form.