Saratoga Dumpster Rental
Renting a dumpster in Saratoga when you have a home improvement project gives you more control over how the junk or waste generated is removed from your property following the project. Renting a dumpster is not only fast, it is also a more affordable way to dispose of junk and waste because with the right size container, you only have to throw everything you need gone inside it and let the Saratoga dumpster rental company you got the container haul it for proper disposal. Pack-It-In Dumpsters offers fast, low-cost dumpster rental service in Saratoga, NY. Contact us now to rent a dumpster in Saratoga.
  Dumpsters
Roll Off Dumpsters
We Take Just About Everything
Some examples of the junk we haul away include
Refrigerator Disposal

Garbage Removal

Mattress Disposal

Foreclosure Clean Outs
Construction Waste Removal

Yard Waste Removal

Trash Removal

Appliance Removal
Television Disposal & Recycling

Furniture Removal

E-Waste Disposal

Hot Tub Disposal
Rent a Roll-off Dumpster in Saratoga
The reasons most homeowners have for not being able to rent a roll-off dumpster in Saratoga when they need to is mostly because of unavailability and affordability of small size dumpsters. Now, there is no reason not to rent a dumpster when you need to thanks to our cheap dumpster rentals. We offer different size dumpsters to suit various residential projects and we also provide the most flexible rental terms. Pack-It-In Dumpsters offers fast and reliable dumpster rental services, serving homeowners and other renters in Saratoga and the neighboring areas.

Residential Dumpster Rentals - Most our customers call in from time to time to rent roll-off dumpsters for different residential projects including; removal of yard debris following a routine maintenance or following a storm, clearing a house full of junk and trash, a remodeling or renovation on their home and many more projects. We are always able to deliver the right dumpster for the job!!

We offer various waste containers in various roll off dumpster sizes in Saratoga and these sizes include; 8-yard dumpsters, 12-yard dumpsters, 15-yard dumpsters and 18-yard dumpsters. All our dumpster rentals are either small or medium in size and you really never have to worry about placement space if you have access to a driveway or even some space on your yard. Our roll-offs are also spacious enough to handle large amounts of waste at once depending on the size of a specific container.

Construction Dumpster Rentals - Do you have a kitchen remodeling project, a shingles replacement project, a deck removal or a basement renovation project? Get the best construction dumpster rentals from us and get rid of all the construction debris at once without a whole lot of hassle. Our rental dumpsters are very-well maintained and you don't need to worry about having an ugly container sitting in your driveway or yard. We always deliver clean, well-maintained roll-off dumpsters and you can count on us to deliver your dumpster on-time, every single time.
Saratoga Dumpster Rental Sizes
If you find the available Saratoga dumpster rental sizes a bit confusing, that is very common especially if you have no prior experience renting a dumpster in Saratoga. Just contact us on the phone and any of our representatives here at Pack-It-In Dumpsters will be able to quickly and easily take you through the dimensions and capacities of the various containers so that you can select the right size dumpster for the project you have.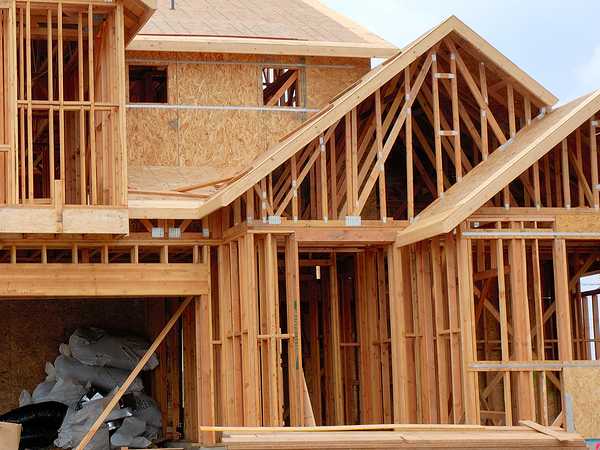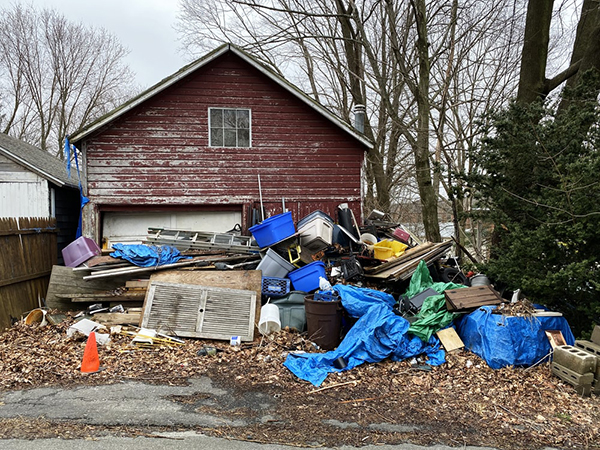 How To Rent A Dumpster in Saratoga?
You can call us at (518) 791-3598 or visit our website and use our online booking service to rent a dumpster in Saratoga. We usually only ask you a few questions over the phone or online to get the details of the rental dumpster you need as well as the delivery details in order to deliver it to you on-time, wherever you need it. Our dumpster rental costs depend on the size of your rental dumpster and the rental duration.

If you live in an area of Saratoga where you neither have space on your yard or driveway to use as a placement area, you can opt to place the roll-off container once delivered out on the street. To place a roll-off dumpster on any public space for any length of time, you need to obtain a dumpster permit from your local office.

Contact us for affordable residential dumpster rentals in Saratoga!

The Saratoga Dumpster Rental Company You Can Rely On
Pack-It-In Dumpsters is the Saratoga dumpster rental company you can rely on for low-cost roll-off rentals at flexible rental terms. We offer a variety of roll-off dumpster rentals to suit every home improvement job. Whether you have a renovation, a home cleanout, a yard maintenance project or remodeling project coming up; call us today to find the best dumpster options in Saratoga. We also have dumpster rentals in Fort Edward, NY.